Thailand: A Woman's Guide to Traveling Solo in Thailand
00005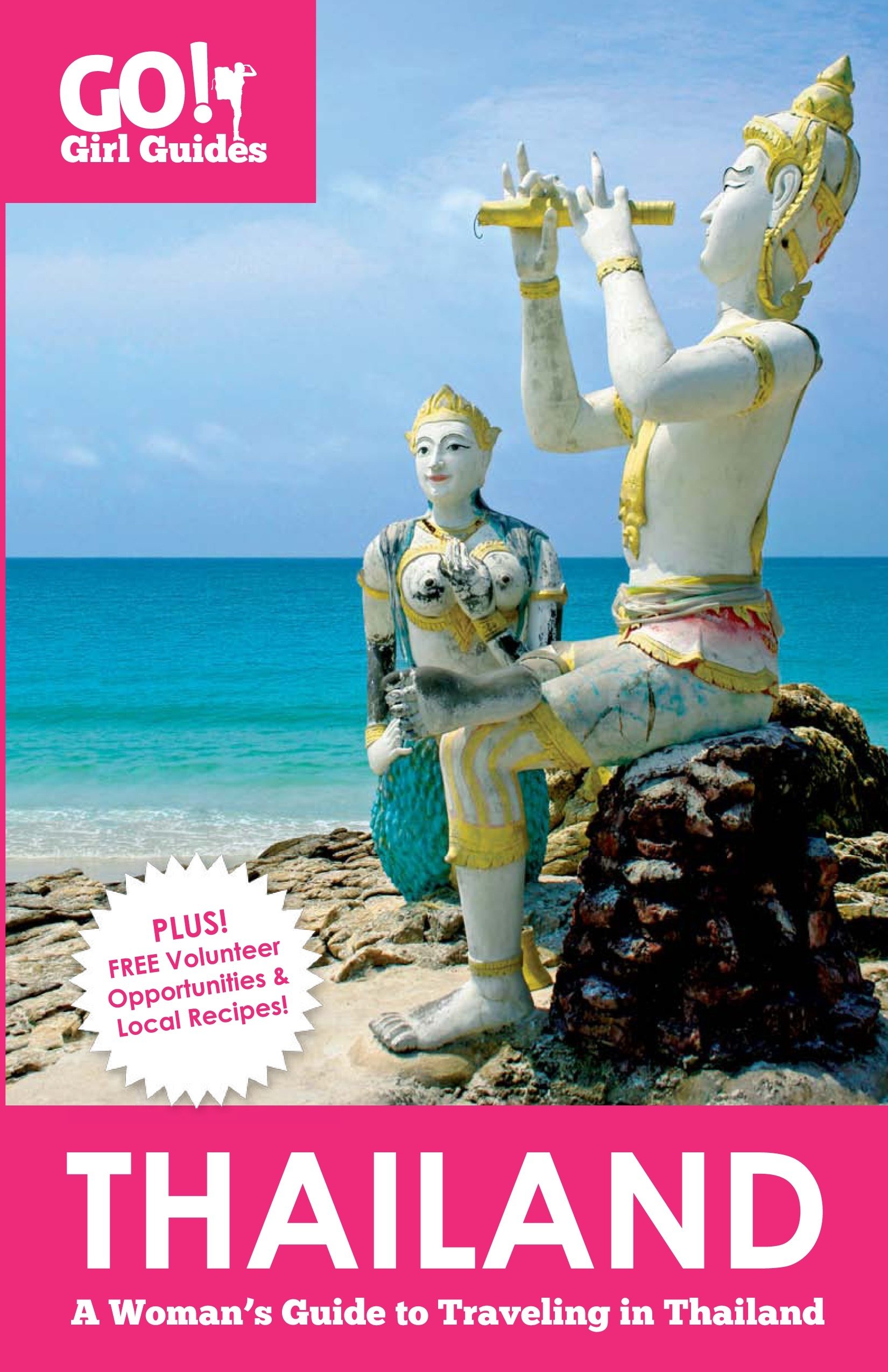 Our printed guidebook for women traveling solo in Thailand. Get important safety information specific for women on where to stay, what to know and how to plan an amazing trip in Thailand.
Plus, free volunteer opportunities, and a fun pre-travel recipe section.
In this full-color book, we'll show you how to best immerse yourself in Thailand, and have a blast in the process.